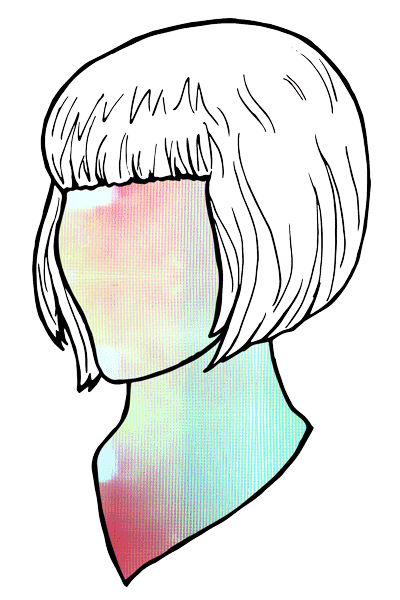 Hey, I'm Jen.
I'm a designer born and raised in Vancouver, BC. I graduated with a Bachelor in Design from Emily Carr University in 2011. 
Currently, I'm leading a team as Creative Director at Science World, while taking on the odd side project here and there and saving some space to experiment. I love designing for people and organizations that aim to make the world better, in big or small ways. 
Sound like you? Get in touch.
hello@anuncommonname.com